Some Antivirus software will block your webcam from being used in Streamlabs OBS (SLOBS)
This is an example of how to fix this issue in KasperSky Anti-Virus.
Open Your Security Settings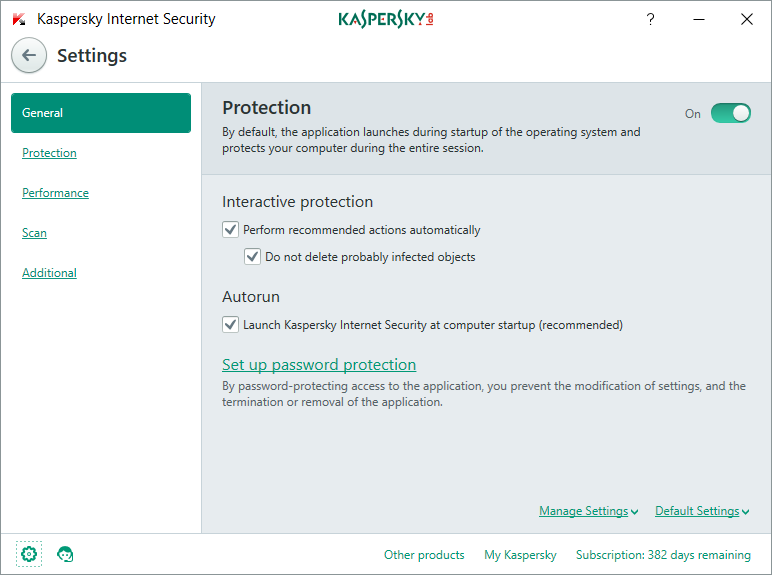 Go to Protection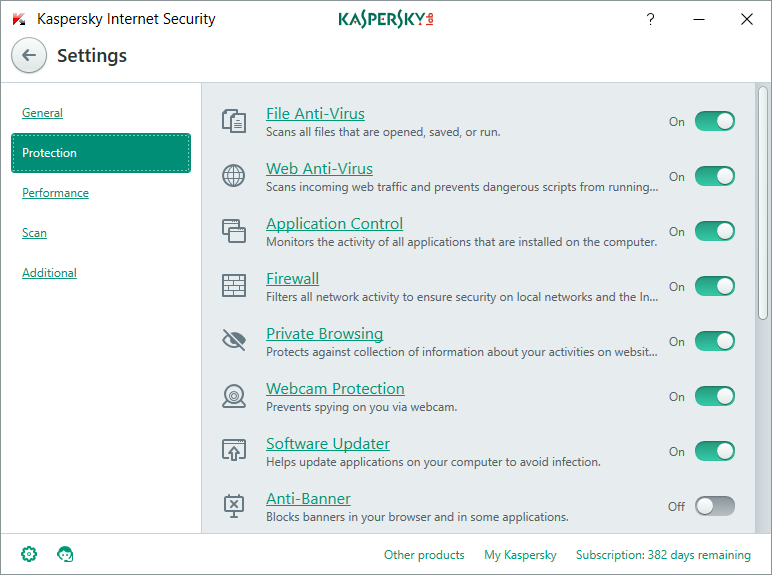 Disable the block in the webcam protect settings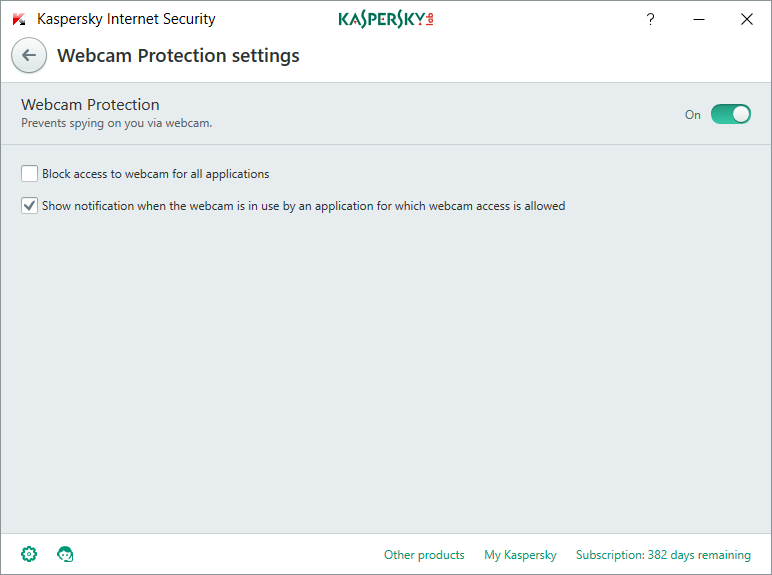 At this point you should be able to enable your webcam in Streamlabs OBS (SLOBS) by adding a video device as a new source.
If you're still having issues, please feel free to submit a ticket and our support team will get back to you as soon as possible.