Setting Tipeeestream Integration setup has been made very simple.
Tipeeestream is a great option for streamers in Western Europe
For more info visit https://www.tipeeestream.com
To get started, you would go to integrations page in your dashboard
https://streamlabs.com/dashboard#/integrations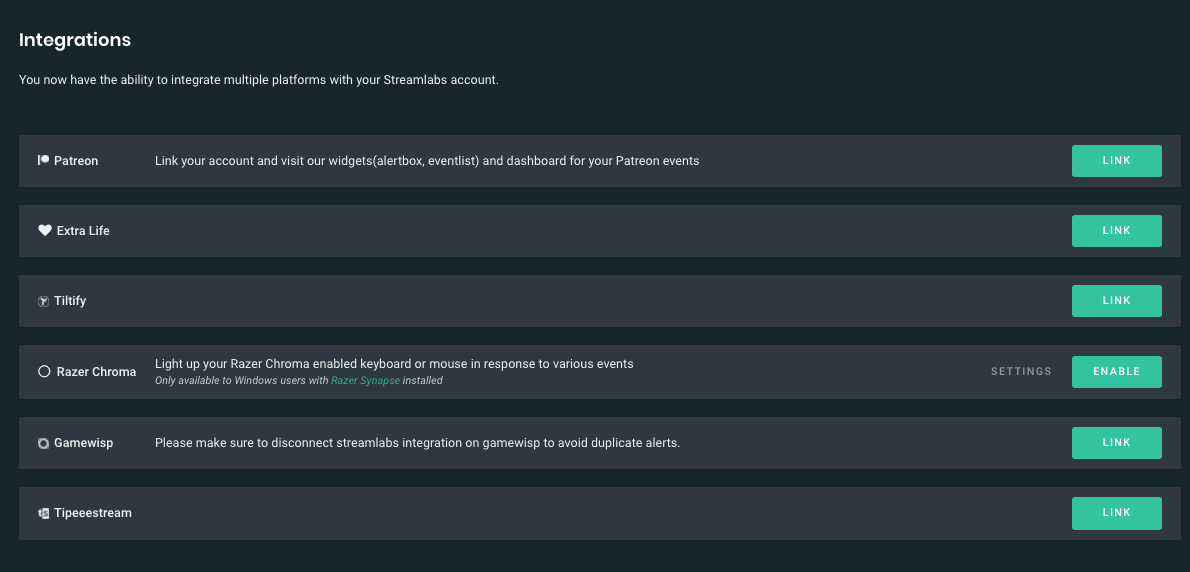 Locate the Tipeeestream option, then press the Link Button.

You should then be presented with the following window that will you will need to click accept so we can access your information.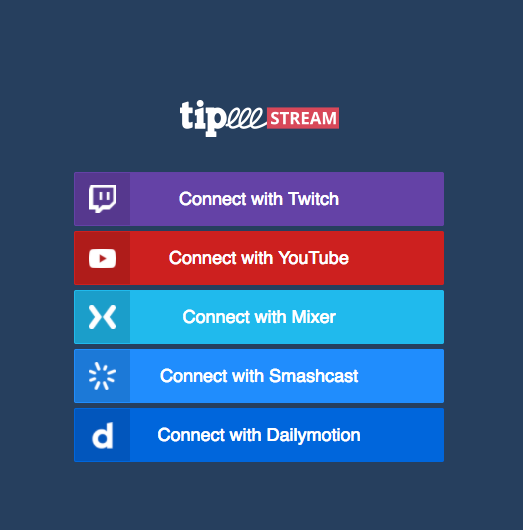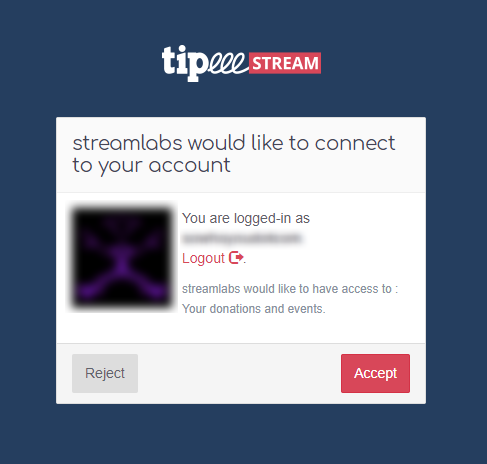 Congratulations, the connection should now be made!
The alerts & widgets for Tipeeestream will happen automatically once the account is linked.