Some accounts may require the owner to accept each individual tip due to the tips being a different currency or other regional restrictions.
This can be solved by changing some settings inside your PayPal account. (These screenshots are using a PayPal business account)
1.Click on the profile icon in the top right and select "Profile and settings"
2.On the left sidebar click "My selling tools".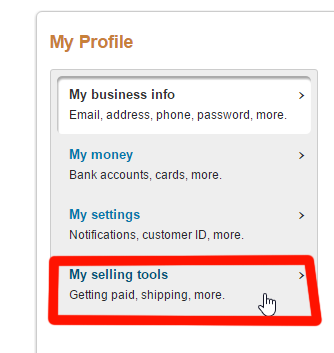 3.Next find the "Block payments" setting and press "update" on the right side.
4.Look for "Allow payments sent to me in a currency I do not hold" and set it to "Yes, accept and convert them to U.S Dollars", (or whatever default currency your PayPal account is set to).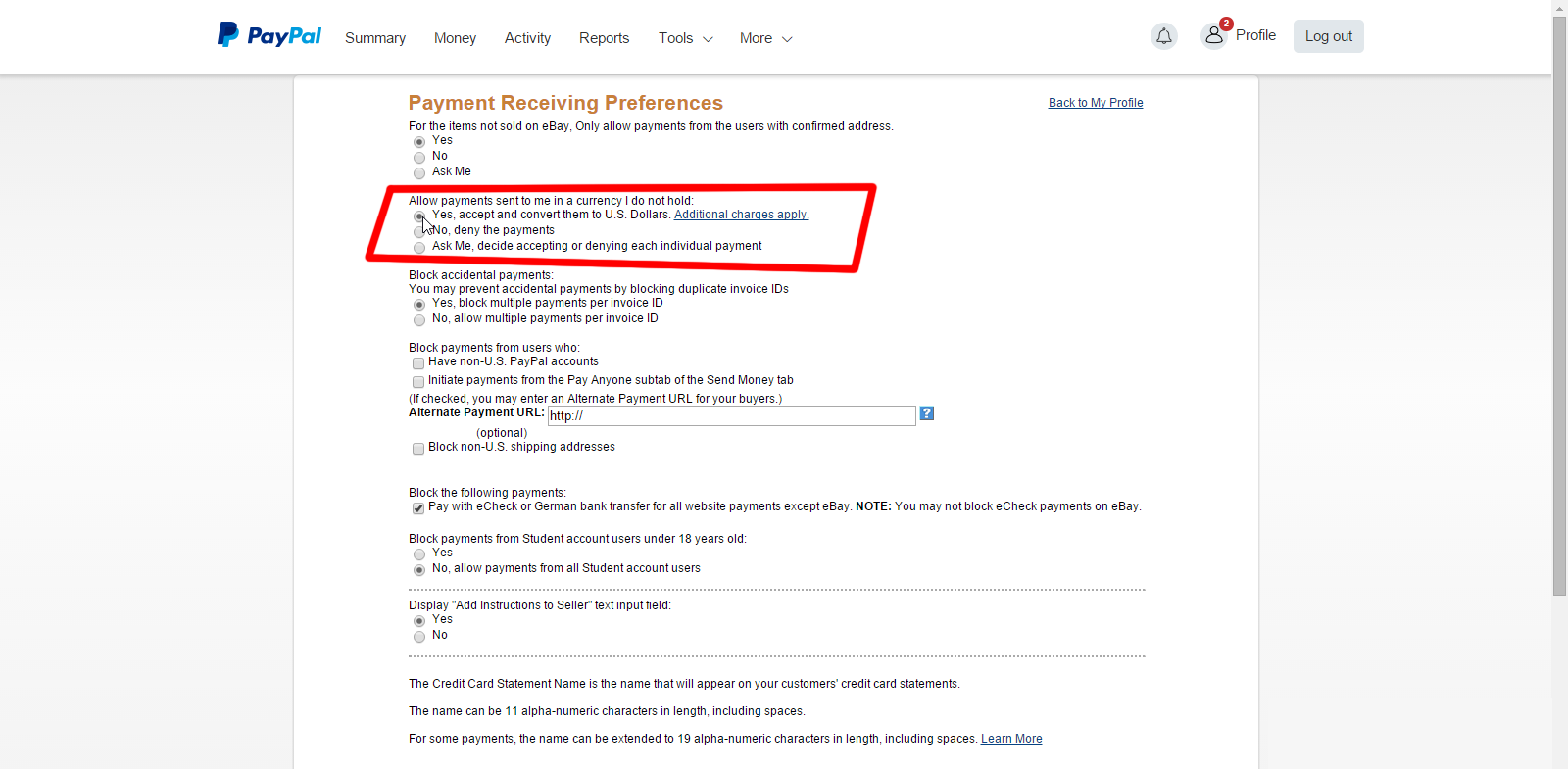 If you require further assistance with your PayPal account please contact PayPal support for assistance.